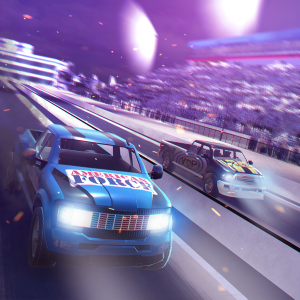 Get ready to zoom past your opponents in the fastest, most exhilarating truck drag racing simulation!
Finally the diesel drag racing game that you have been waiting for, featuring a slew of possibilities such as intensely intricate custom truck racer modifications. What you do to your truck is effortless and the possibilities are endless. Offering it's very own online community for gamer's to share stats!
You're in for the best street and pro truck driving experience! Become the best diesel race truck driver today with Diesel Drag Racing Pro.
Outrun your competition in the best truck racing game for Android! Aim for the 1st position with Diesel Drag Racing Pro, because if you come 2nd, someone else is better than you!
Race your truck for the finish line and improve your truck driving skills at the same time! There will be a need for speed with your truck – a win in Diesel Drag Racing Pro does not come easily! Tune your truck suspension, gear ratios, rev limiters, shift points and more to see if your a better tuner than your buddies. Because only the best tuner will win and top the charts.
So, what are you waiting for? Start the engine, accelerate and go full throttle with Diesel Drag Racing Pro – the ultimate diesel truck racing experience for Android!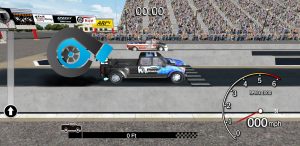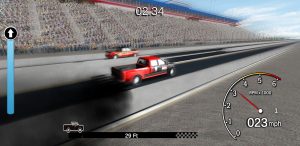 As of February 2019, Diesel Drag Racing Pro has been in the Top 50 Grossing Sports & Racing games in over 50 countries worldwide.